IT & SOftware
Expertise in Project Deployment including end to end Project Delivery.Enterprise Solutions for IT infrastructure in hardware & Software .
Telecom
We provide Installation & Commissioning services of all latest Telecom Equipments used in the industry with the support of highly trained support Technicians
Networking
Providing End to End Solutions from Small to Medium to Large Enterprises & Data Centres.CCNA R&S, CISCO Contact Centre ,CCNA Collaboration,CVP(IVR).
Empower Your Business With Horizon Solutions
Managing Director
Aditya Kaushik.
is the Managing Director of the Company. Experienced leading and growing all sectors of a business to make it a dynamic and progressive organization. He holds a bachelor's degree in Technology from Haryana and has an experience of more than 2 decades in the telecom services. He set up Horizon Telecom and Infrastructure Services in 2008 and later forayed into HTIS Telecom Private Limited in 2012. He has been associated with big telecom firms like Essar Cell Phone (1997-200) Bharti Airtel (2001-2004) Ericsson and Nokia (2004-2007) during employment. He is thoroughly familiar with the regulatory and business environment in the European Union, South East Asia, The Middle East, India, and other major money-center locations. He has been involved in building Virtual Packet Core and MEC networks, systems designing, and implementing various business applications.
He passionately evangelizes the power of IT and Telecom Services to create financial growth and social impact. His knowledge of these industries is both wide and deep.
Head Office
E 94, First Floor, Eltop Area
Near CDAC, Phase 8 Industrial Area
Mohali -160055, Punjab
India ( Mohali )
T : 0172-5096134
E : info@horizontelecom.in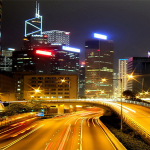 Mohali
Branch Office
SCO  57, 2nd Floor
Old Judicial Complex
Gurgaon – 122001, Haryana
T: 0124-4063689
E : info@horizontelecom.in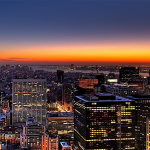 Delhi/NCR
UK Office
27 Old Gloucester Street,
London,WC1N 3AX
England (United Kingdom)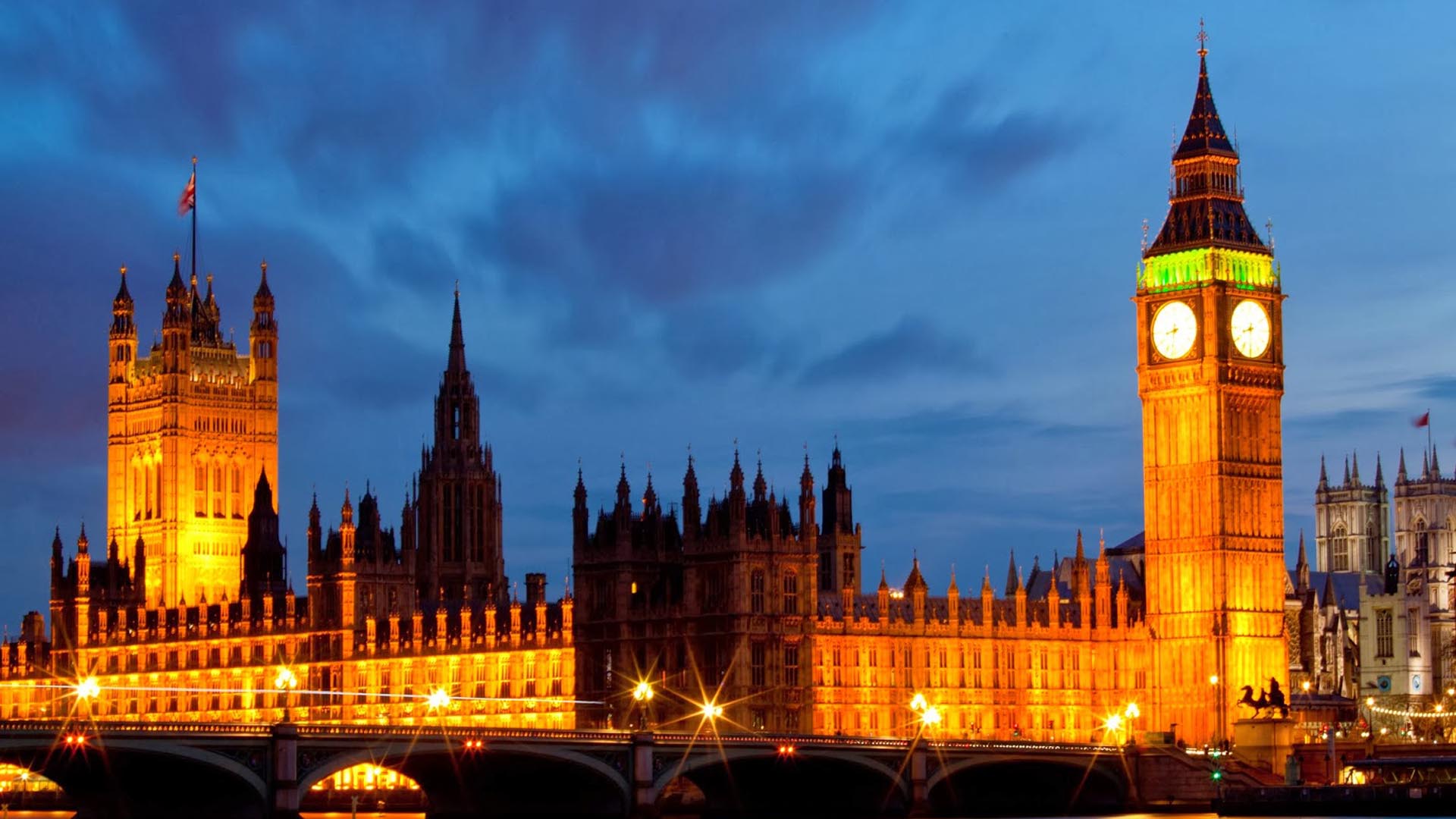 London
Shri Lanka Office
"5, 9th Lane"
Nawala Road, Nawala,
Sri-Lanka.
T : +94117559944
E : info@horizontelecom.in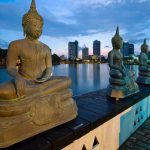 Colombo
Nigeria Office
"51 Adeyemi,"
Akapo Street,Ojodu,
Ikeja, Lagos State, Nigeria
T : +27 (62) 0556543
E : info@horizontelecom.in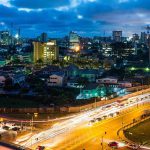 Nigeria
OUR CLIENTS
Keep Happier With Us