IT & SOftware
Expertise in Project Deployment including end to end Project Delivery.Enterprise Solutions for IT infrastructure in hardware & Software .
Telecom
We provide Installation & Commissioning services of all latest Telecom Equipments used in the industry with the support of highly trained support Technicians
Networking
Providing End to End Solutions from Small to Medium to Large Enterprises & Data Centres.CCNA R&S, CISCO Contact Centre ,CCNA Collaboration,CVP(IVR).
Empower Your Business With Horizon Solutions

Managing Director
Aditya Kaushik.
The Managing Director, is a B. Tech. in Electronics and Communication and has a total of 20+ years' experience including Energy and Electronic Sectors and implementation and telecom services. He has been involved in designing local area networks, systems designing and implementing various business applications.
Currently he heads the overall operations of the company with a focus on Business Development.He has over 20+ years high technology experience in Semiconductors, Communications & Networking in large companies as well as guiding companies from start-up to significant revenue.
Has good knowledge of almost all the functional areas of a manufacturing unit viz. Finance, Materials, Inventory, Production, Excise, Personnel, Sales & marketing, Workforce etc.
Real Success Stories
Head Office
E 94, First Floor, Eltop Area
Near CDAC, Phase 8 Industrial Area
Mohali -160055, Punjab
India ( Mohali )
T : 0172-5096134
E : info@horizontelecom.in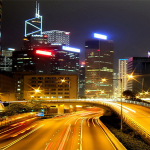 Mohali
Branch Office
SCO. 58 2nd Floor Civil Lines
Near Mor Chowk
Gurgaon – 122001. India
India (Delhi)
T : 0124-4063689
E : info@horizontelecom.in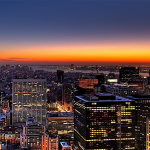 Delhi/NCR
UK Office
27 Old Gloucester Street,
London,WC1N 3AX
England (United Kingdom)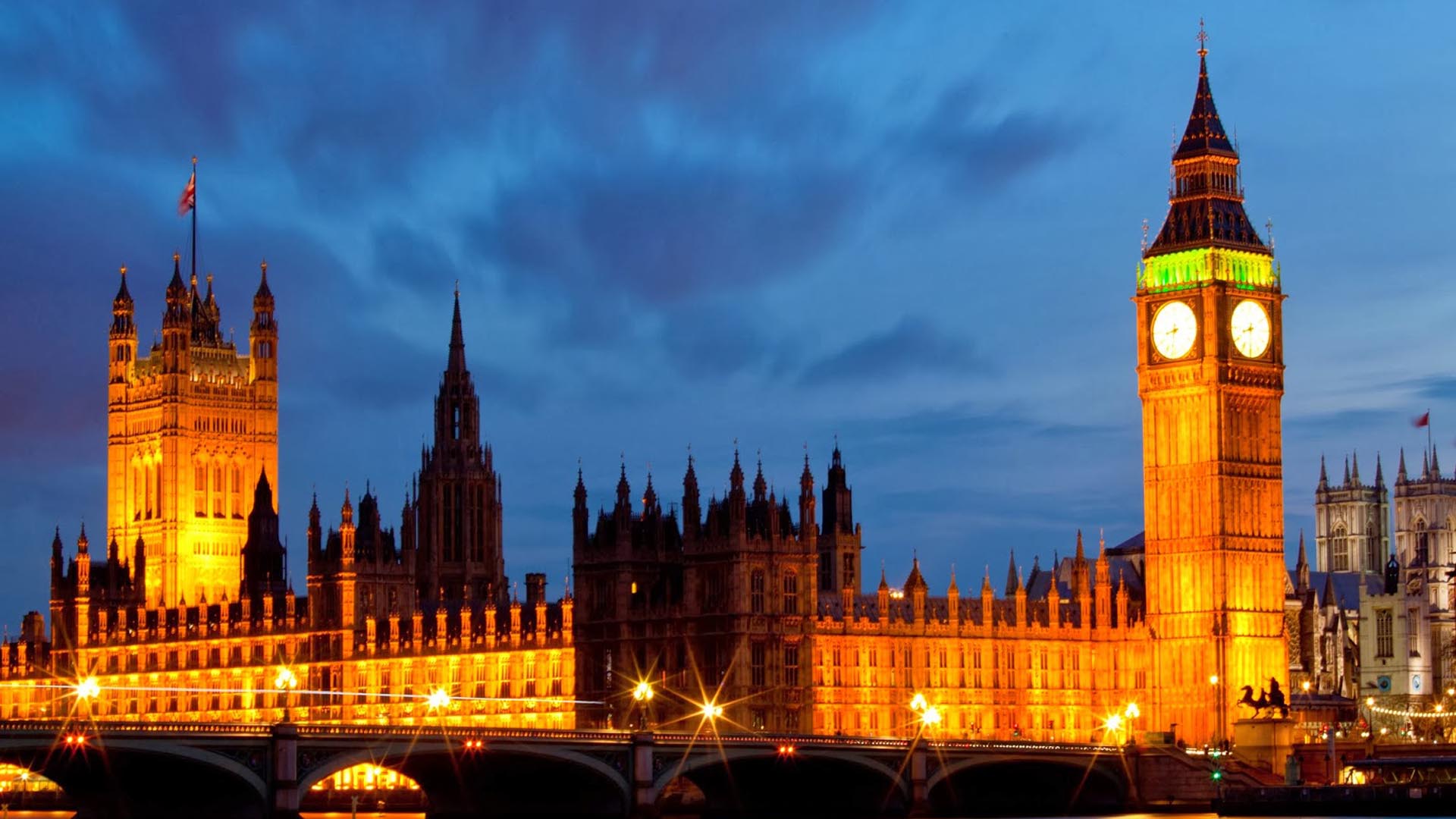 London
Shri Lanka Office
"Hirithale"
Siyambalapitiya,Mawanella
Sri-Lanka (Siyambalapitiya )
T : +94718299034
E : info@horizontelecom.in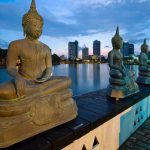 Colombo
Kenya Office
" MPAKA ROAD",
Westlands District,
Nairobi -00100(Kenya)
T : +27 (62) 0556543
E : info@horizontelecom.in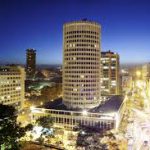 Kenya
Nigeria Office
"51 Adeyemi,"
Akapo Street,Ojodu,
Ikeja, Lagos State, Nigeria
T : +27 (62) 0556543
E : info@horizontelecom.in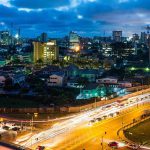 Nigeria
OUR CLIENTS
Keep Happier With Us